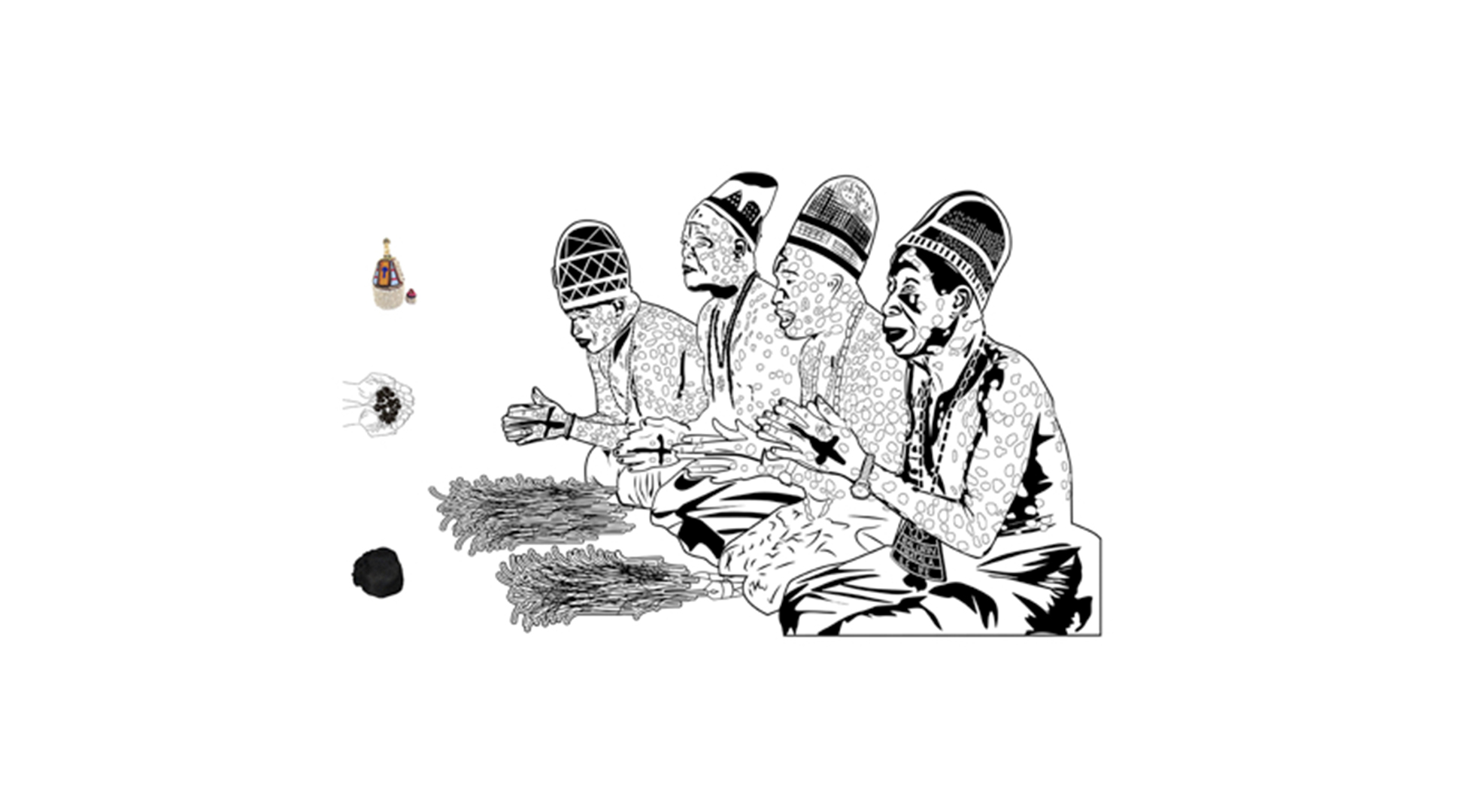 About This Membership:
This is a unique practice-based membership that combines spiritual discipline and practical instructions with the three most important shrines required for Òrìṣà Spiritual development.
Membership Benefits:
Everything in Olórìṣà Kids membership 
You will receive three consecrated icons:

the Sacred Hand of Ifá, Ilé Orí and Pocket Èṣù. The Sacred hand of Ifá is the most ancient of all Òrìṣà Icons — it is a must have for all practitioners of Òrìṣà Religion.
You require an Ilé Orí to summon your personal guiding spirit who puts you on the path of material success.
Your Pocket Èṣù is your personal Spiritual Protector who wards-off danger and evil from your daily live.

The Membership includes 16 months of access to "how-to" guide courses that instruct you on how to take care of these thee Òriṣà icons.
The How-To Guides:
Òrìṣà Devotion Webinars (every Sunday)
The Eternal Four – Olódùmare, Ọbàtálá, Ifá and Èṣù
Ikin: The Most Sacred Icon
The Cosmos: The Òrìṣà, the Ajogun and the Natural World
Egúngún: Ancestors
Ilé Orí: The Source of Material Success
The Four Step Protocol to Òrìṣà Devotion
Ìwúre: Prayers, Invocations and Chants
Òrìṣà Songs
The Spiritual Devotee
The Virtuous Priest/ess
The Covenant of Initiation
Ifá Divination: The How-To Guide for the Devotee
Sixteen Cowries Divination: The Guide for the Devotee
The Problems of Evil and How to Overcome Them
The Practice of Ìwàpẹ̀lẹ́
Lifetime Membership:
You have access to all the member benefits for life.​
Important Notes:
Sacred Hand of Ifá requires two ceremonies (about 1 hour on Day 1, and about 1 hour on Day 3)

. Ilé Orí requires a one-hour ceremony. We currently offer these ceremonies in Washington, DC; Chicago, IL; and Atlanta, GA. You must travel to one of these locations to receive these icons.

Also note that if you choose the monthly payment plan, the earliest you can schedule these ceremonies for is in month 12 or your membership.